SEAGULL GUITARS INTRODUCES NEW UNIQUE FINISHES ON REVAMPED ENTOURAGE SERIES
Montreal, QC: (November 28, 2017) – With crisp white binding, a unique Autumn Burst finish and the addition of travel-sized models, Canadian guitar manufacturer Seagull Guitars is excited to announce that their massively popular Entourage series will be getting an updated look for 2018. The Entourage line will feature a variety of body shapes in the new warm and vibrant "Autumn Burst" finish.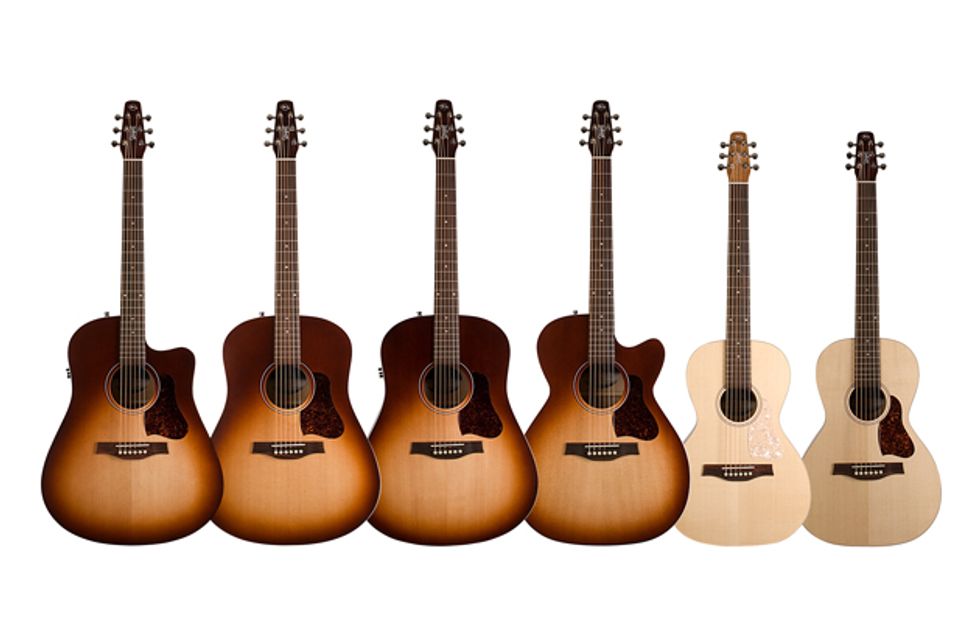 Other special updated features include a Godin EPM Q1T preamp and the addition of two parlor-sized models in Natural Almond and Natural finishes. Keeping in line with Seagull's world renowned reputation of offering spectacular premium builds that are uncompromising on quality and value, each Entourage will be priced under $600.
NAMM 2018 show attendees will have the opportunity to see and feel the newest upgrades to Seagull's acoustic lines.
The revamped Entourage series will feature the following models:
Video demos of these guitars can be seen on the official Godin Guitars YouTube page by clicking the links below: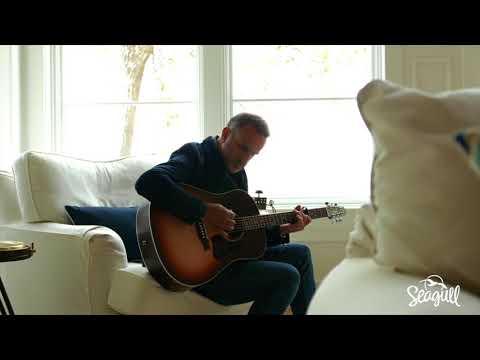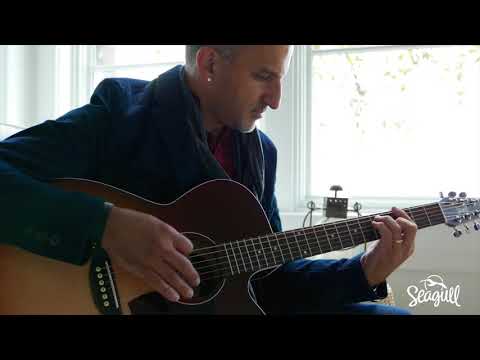 ABOUT GODIN GUITARS: With its early beginnings in 1972, the Godin Guitar family includes 6 lines of guitars. These include the Godin electric line, Seagull, Simon & Patrick, Norman, Art & Lutherie, and La Patrie line of nylon-stringed classical guitars. Based in Montreal, Quebec, this Canadian company has six factories, five of which are located in the Eastern Townships of Quebec and one located in Berlin, New Hampshire.